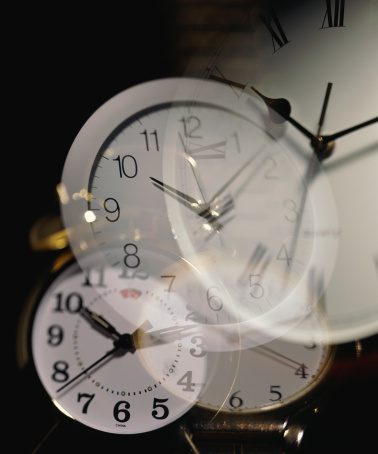 It's that time of year, again when we spring forward in time. Before you go to bed Saturday night set your clocks forward one hour as we enter Daylight Saving Time at 2 a.m. Sunday.
This means sunrise and sunset will both be about 1 hour later.
The time change should take place automatically for most smartphones, laptops, and tablets.
As we change the clocks, it is also a good time to test, inspect, and replace broken or expired smoke/CO alarms in your home with new 10-year sealed battery alarms.
Also, if you still have functional alarms with removable batteries, now is a good time to change those batteries.
An Illinois law took effect on January 1 that now requires ten-year sealed smoke alarms to be installed in all homes built before 1988 or that do not have hardwired smoke detectors.