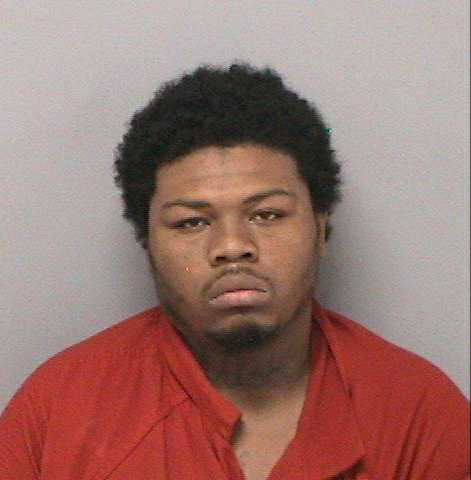 JEFFERSON COUNTY — A Jefferson County jury found a 23-year-old Evansville, Indiana man guilty Friday afternoon of first-degree murder in the shooting death last year of a Dix, Illinois man.
Court information states Treyaveon Massie was arrested in September after Jefferson County Sheriff's deputies responded to the Dix home of 46-year-old Cadias [kad-ee-us] Jackson in the Rolling Meadows Trailer Park where they found Jackson had been shot multiple times.
Jackson was transported to Crossroads Hospital where he ultimately died from his injuries.
The initial investigation revealed the offenders fled the scene in a white van with Indiana plates.
Sheriff's Deputies and officers from Mt Vernon Police Department stopped the vehicle in Mt. Vernon and arrested Massie and 43-year-old Retha McIntire, both of Evansville.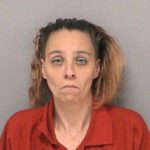 McIntire, who allegedly was driving the white van when it fled the murder scene, is currently scheduled for a May jury trial for her alleged role in Jackson's murder.
Both defendants were charged with three counts of first-degree murder but Massie's charges were combined into one count for the trial, with a sentencing enhancement for the use of a firearm in the crime.
The case went before the jury on Wednesday, with closing arguments delivered Friday afternoon. Deliberations began shortly before 3:30 p.m. Friday, and the jury returned the guilty verdict before 4 p.m.
Massie is scheduled to be sentenced on May 18, while McIntire is scheduled for a pre-trial hearing in separate but related cases of murder and concealing or aiding a fugitive at the end of this month.