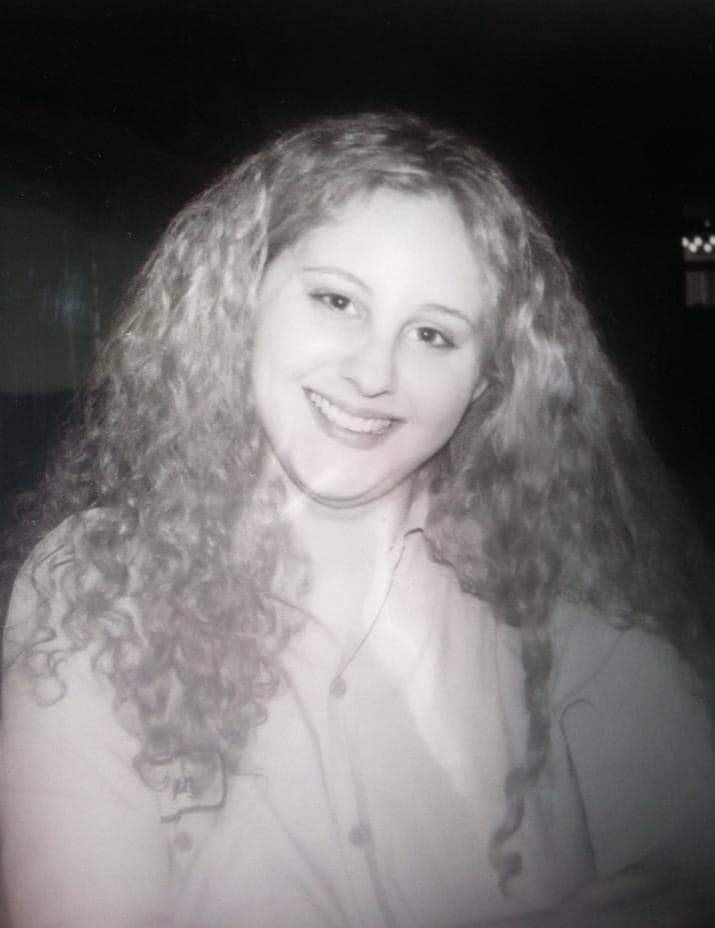 GRANITE CITY, Ill. — Andrea Dawn Wilton, 42, of Granite City, IL and formerly of Dahlgren, IL passed away on Tuesday, May 23, 2023, at BJC Hospice Evelyn's House in Creve Couer, MO.
Andrea was born in Mt. Vernon, IL on January 18, 1981, the daughter of Ralph & Nancy Wilton.  Andrea was the office manager for Flying Locksmith Security in St. Louis West, and formerly worked at Walgreens in Edwardsville, IL.  She was also a member of the Keenes Missionary Baptist Church in Keenes, IL.
Andrea was an animal lover and loved her pets very much.  She enjoyed traveling, flowers & gardening, and reading.  She was an avid Star Wars fan and was a gifted video game player.  She was a very caring person, and her choice to be an organ donor will help change someone else's life in a positive way.
Andrea is survived by her parents Ralph & Nancy Wilton of Dahlgren, IL; a sister Susan (James "Ray") Williams of Basehor, KS; a brother Ralph (Terra) Wilton of Dahlgren, a sister Debra (Joe) Bafia of St. John, IN; a brother William Brian (Wendy) Wilton of Dahlgren, her pet dog Pikey, two pet cats: Deos & Edie, and several nieces & nephews, aunts & uncles, and close friends.
She was preceded in death by her maternal & paternal grandparents, and a sister Carolyn Diane Wilton.
Funeral services for Andrea Dawn Wilton will be held at 12 noon on Monday, May 29, 2023, at Gholson Funeral Home in Dahlgren, IL with Pastor Jerry Trotter officiating.  Visitation will be held from 10 a.m. until the time of service at 12 noon on Monday at the funeral home.  Interment will follow the funeral service at Farnsworth/Mt. Zion Cemetery near Keenes, IL.
In lieu of flowers, memorial donations may be made to: The BJC Foundation for Hospice, and will be accepted at Gholson Funeral Home.
Online condolences and expressions of sympathy may be shared at gholsonfuneralhome.com