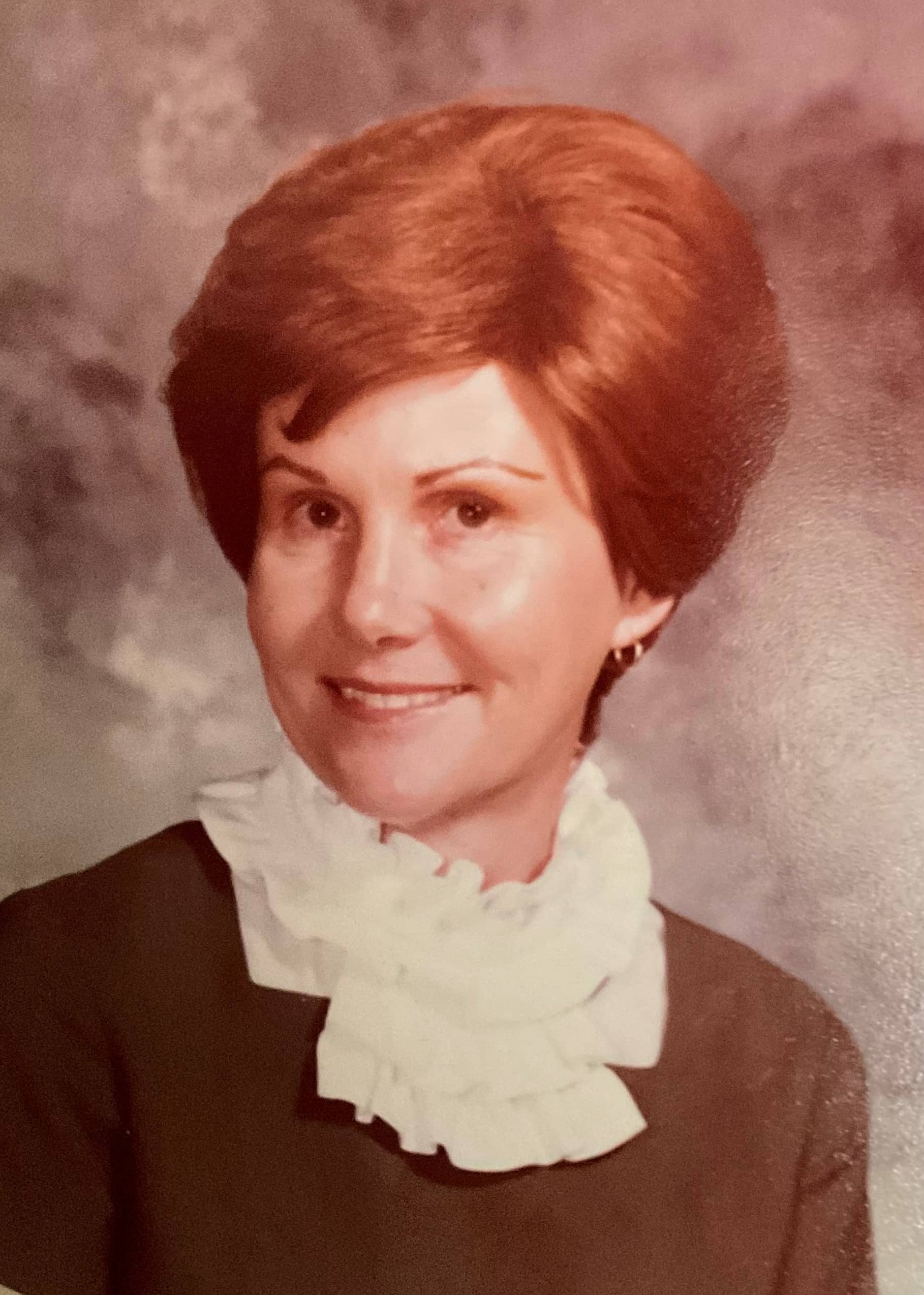 MOUNT VERNON — Betty June (Modglin) Vibbard, 91, of Knoxville, Tennessee, formerly of Mount Vernon, Illinois, passed on after a lengthy illness on May 23, 2023, in Knoxville, Tennessee.
She was born November 24, 1931, in Bluford, Illinois to the late George W. and Mamie Belle (Baker) Modglin. Betty was raised as one of ten children, excelling in high school sports. She earned a teaching degree from SIU Carbondale and began her teaching career in Ina, Illinois. She furthered her teaching career and education in Southern California, before joining her son and family in Knoxville, where she spent her last days.
Betty is survived by her son, Warren R. Sneed II, and wife, Susan of Knoxville; her most cherished granddaughter, Hayleigh Sneed of Knoxville; sister, Beverly Adams of Bluford; and several nieces and nephews.
Betty was preceded in death by almost everyone she ever cared about.
A Graveside Service will be held Tuesday, May 30, 2023, at 1 p.m. at Mount Vernon Memorial Gardens in Woodlawn, Illinois with Reverend Gary Davenport officiating. Interment will follow.
Memorials may be made in Betty's honor to Unicef USA to help feed hungry children. Call Hughey Funeral Home at 618-242-3348 or visit hugheyfh.com for further information.