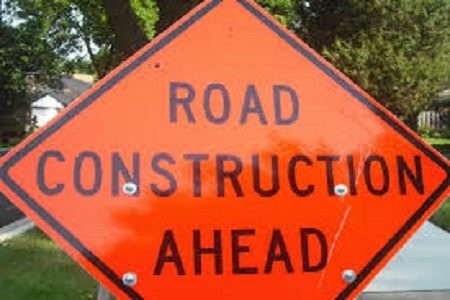 MARION COUNTY — Area motorists knew the day was coming and yesterday was the day.
If you're driving north to Illinois 161 you'll need to find an alternate route as the northbound ramps at Interstate 57 are now closed as the Illinois Department of Transportation will be working on those structures until at least mid-November. The ramp projects are parts of a larger project to fully reconstruct I-57 and will include many additional lane and ramp closures.
The times and locations of the future restrictions will be announced as the project continues. The entire project is to be completed by spring of 2025.
Drivers are urged to reduce speed, be alert for changing conditions, obey all construction signage, consider alternate routes, and refrain from using mobile devices while approaching and traveling through the work zone.