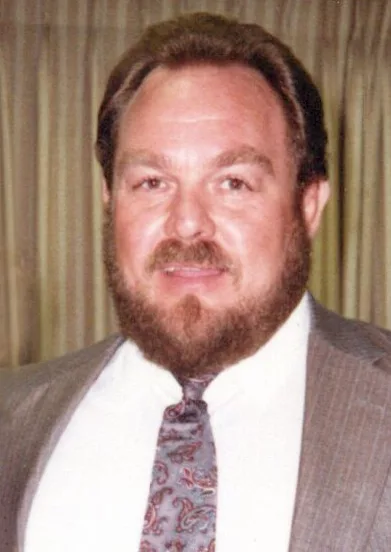 OPDYKE, Ill. — Robert Louis "Bob" Albright, 73, of Opdyke, Illinois, passed away at 9:30 am November 16, 2023 at SSM Health Good Samaritan Hospital in Mount Vernon.
He was born November 15, 1950 in Mount Vernon to Betty (Breeze) Albright and the late Harold Albright. Bob married Kathy (Lomax) Albright on May 10, 1973 at Mount Olive Church in Bluford, Illinois. They were blessed with 50 years of marriage.
In addition to his beloved wife and mother, Bob is survived by his daughter, Rachel (Albright) Phillips of Bluford, Illinois; granddaughter, Savanah Meadow Phillips of Bluford; brother, John Albright and wife, Judy of Mount Vernon; sister-in-law, Shelia Albright of Norris City, Illinois; and several nieces and nephews.
In addition to his father, Bob was preceded in death by his brothers, Joseph "Joe" Albright and William "Bill" Albright; and brother-in-law, Gene Lomax.
Bob worked as a photographer, as well as a motorcycle mechanic. He wrote several articles about sports vehicles for magazines. Bob was a loving family man and will be missed by many.
A Visitation will be held Monday, November 20, 2023 from 1:00 pm to 2:00 pm at Hughey Funeral Home in Mount Vernon. A Funeral Service will begin at 2:00 pm with Mrs. Tammie Henry officiating. Interment will follow at Sursa Cemetery in Mount Vernon.
Memorials may be made in Bob's honor to the charity of the donor's choice. Call Hughey Funeral Home at 618-242-3348 or visit hugheyfh.com for further information.