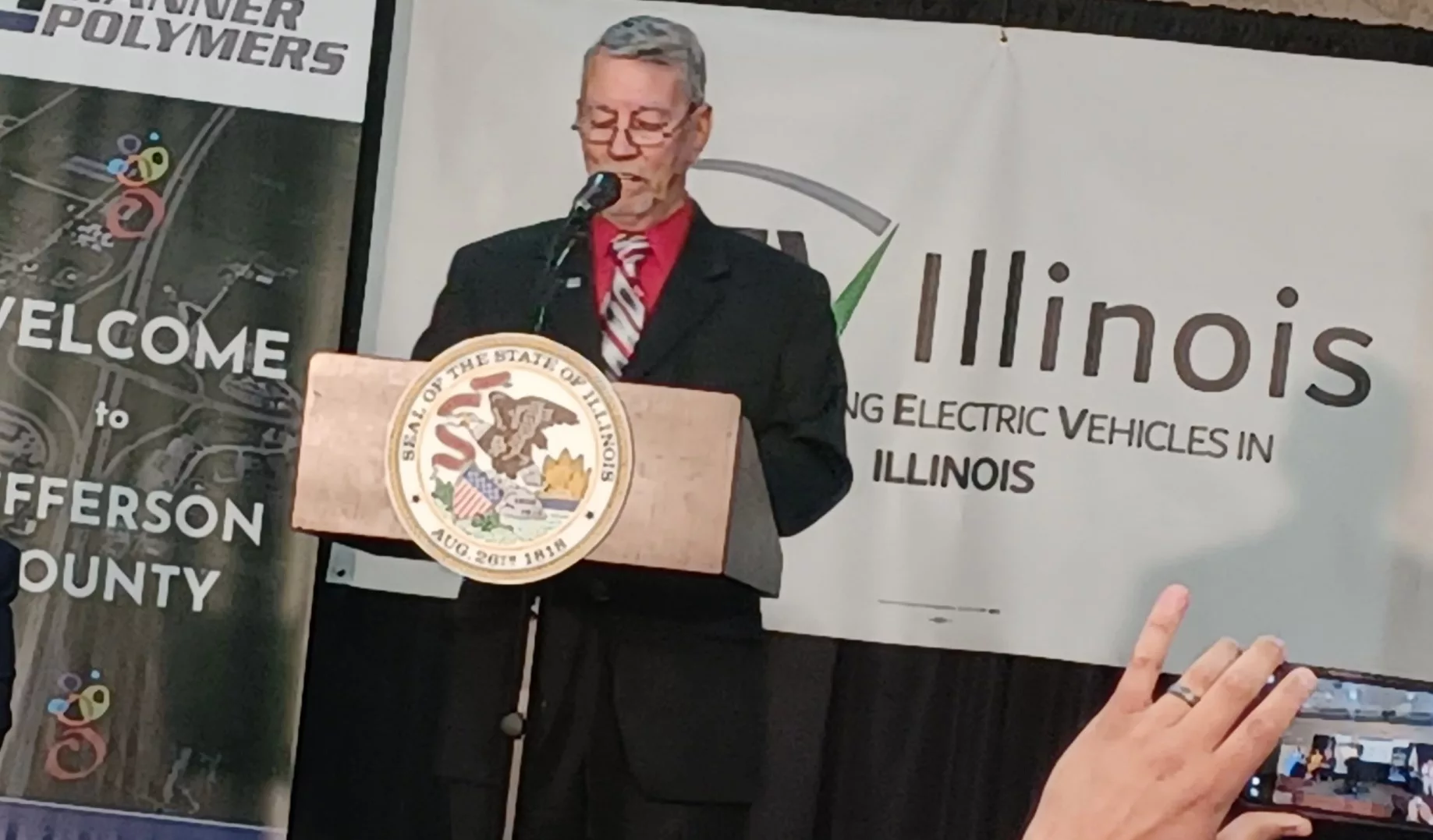 MOUNT VERNON — The Mt. Vernon City Council on Monday approved a request to combine all steps necessary for renovation and repairs to Veteran's Park Lake into a single bid.
According to Mayor John Lewis, the plan calls for removing nearly 50,000 cubic yards of soil from the lake, this will bring the depth of the lake to between 8 and 10 feet deep.
Mayor Lewis says they expect bids to be returned by the council's second meeting of October.