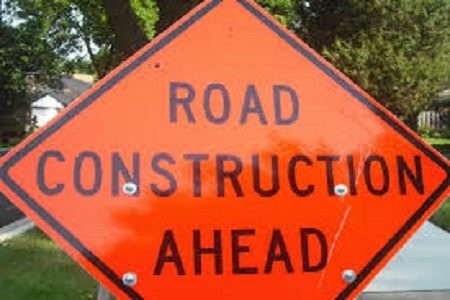 MOUNT VERNON — The City of Mt. Vernon is alerting motorists and residents that Sassafras Lane and Osage Drive will both be closed Wednesday as workers begin installing new asphalt.
The streets will be closed to all traffic from 7 a.m. to 6 p.m. Also, no parking will be allowed on either street during this time.
Residents affected by these lanes will be blocked from driveway access for a period of up to two hours during the paving process.
One lane will be closed at a time and residents on the opposite side of the street will be able to utilize the street during that time.
The City of Mt. Vernon apologizes for any inconvenience.