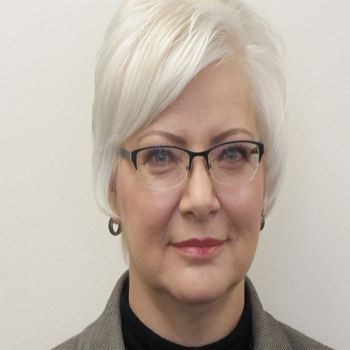 MOUNT VERNON — The Mt. Vernon City Council will address multiple items tonight at their regularly scheduled meeting, including multiple items regarding Veterans Park Lake.
City Manager Mary Ellen Bechtel will request council permission to include dam construction, bridge foundation, and foundations for two fountains to the Veterans Park Lake Dredging proposal.
Bechtel will also request permission to bid a new bridge at the park.
After addressing these items and others, the council will enter into an executive session to discuss the sale or lease of City-owned property.
The meeting will be held at 7 p.m. tonight in the council chambers of City Hall at 1100 Main Street in Mt. Vernon.