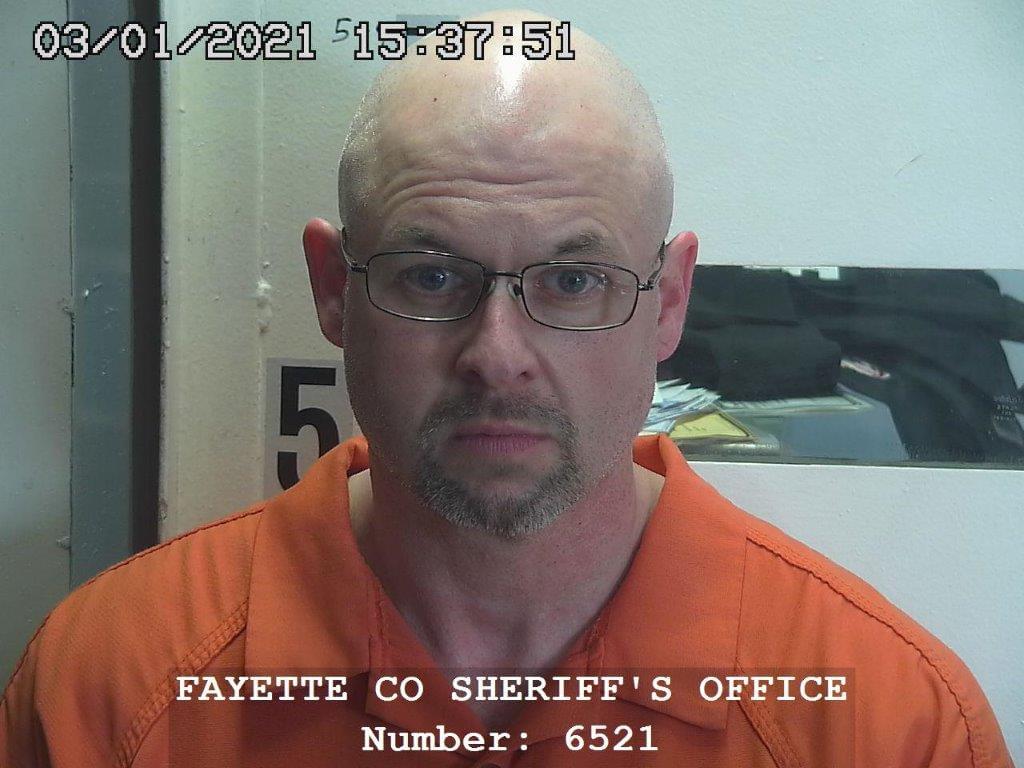 FAYETTE COUNTY — A member of what investigators have called a child pornography ring in Vandalia filed a jury trial waiver Friday morning and is now scheduled to change his plea in the case later this month.
Former Patoka pastor Ferrell Kissiar is the third person charged in Fayette County Court as playing a role in the pornography ring, while the other two members, Amber and Andrew Wehrle have already pleaded guilty and been sentenced to 13 years and 26 years in prison respectively.
Kissiar was arrested and charged in 2021 with two Class X felonies for possession of child pornography depicting a child under the age of 13.
The three cases were initially joined together and were slated to be tried together by a Fayette County jury in June, but the Wehrles pleaded guilty and Kissiar pushed forward toward a jury trial.
He was advised at a June court hearing that he had until July 5 to consider a plea agreement offer in this case before prosecutors would remove the offer from the table.
A plea hearing was scheduled in court Friday for July 20, in Fayette County Court.