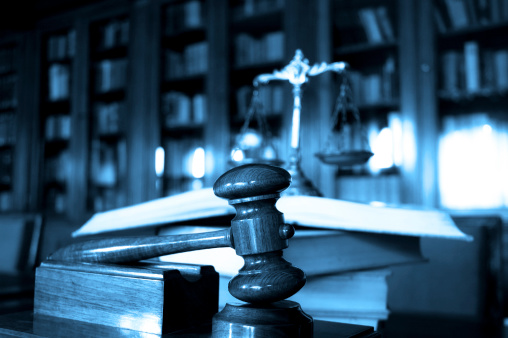 FAYETTE COUNTY — A Vandalia couple pleaded guilty Wednesday in Fayette County Court to multiple charges accusing them of involvement in a child pornography ring.
Andrew Wehrle was sentenced to a total of 26 years in prison, while his wife Amber was sentenced to a total of 13 years in prison. Following their release from prison, both will have to register as sex offenders for life.
Amber Wehrle pleaded guilty to Class 2 felony charges of possessing child pornography and Class 1 felony indecent solicitation of a child, while her husband Andrew pleaded guilty to three Class X felony charges of reproducing child pornography.
They were charged in 2021 along with former Patoka Pastor Ferrell Kissiar for the alleged distribution and reproduction of child pornography.
The three cases were ultimately joined together and were slated to be tried together by a Fayette County jury in June, but the Wehrles pleaded guilty Wednesday and were sentenced.
Kissiar remains scheduled for a June 20 jury trial on his charges.