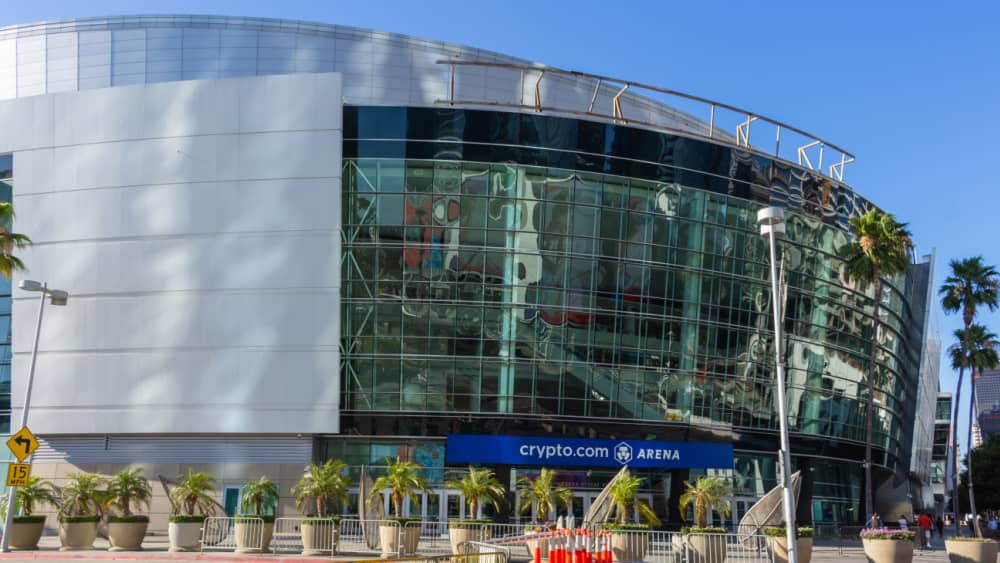 * The Miami Heat are now one win away from their third trip to the Eastern Conference finals in the last four years, after defeating the New York Knicks 109-101 on Monday night. Jimmy Butler had 27 points and 10 assists, while Bam Adebayo finished with 23 points and 13 rebounds. Max Strus scored 16 points, Kyle Lowry added 15 and Caleb Martin had 10 for the eight-seeded Heat. For the fifth-seeded Knicks, Jalen Brunson finished with 32 points and 11 assists, while RJ Barrett had 24 points and Julius Randle scored 20.
Miami now leads the East semifinal series 3-1; the Heat and Knicks will face-off in Game 5 on Wed, May 10th at 7:30pm in NY.
* The LA Lakers rallied past the Golden State Warriors 104-101 in Game 4 on Monday night, to take a 3-1 series lead. LeBron James scored 27 points and Anthony Davis had 23 points and 15 rebounds for the Lakers, while Lonnie Walker scored all of his 15 points in the fourth quarter. Walker went 6-for-9 in the fourth quarter and hit the go-ahead jumper with 1:53 to play.  Golden State's Stephen Curry had 31 points, 10 rebounds and 14 assists in his 13th career triple-double for the defending champion Warriors.
The Lakers and Warriors will face off in Game 5 on Wed, May 10th at 10:00 pm in San Francisco.
Editorial credit: TMP – An Instant of Time / Shutterstock.com