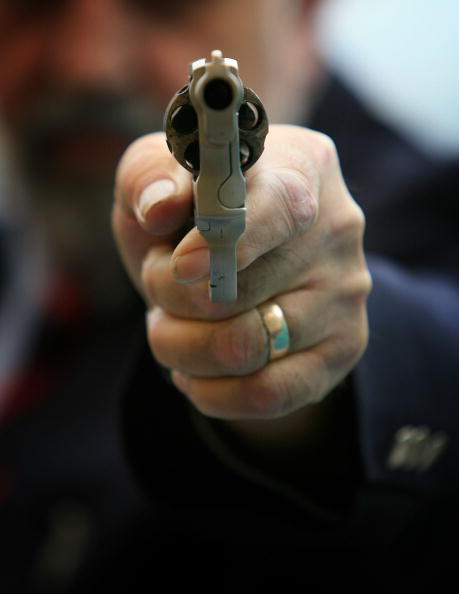 CENTRALIA — A second juvenile suspect in the weekend shooting of another juvenile at a Centralia intersection turned himself in to the Centralia Police Department Monday.
According to CPD, the suspect was processed and transported to the Marion County Jail. This individual, along with the juvenile arrested earlier, are facing charges of Mob Action, Aggravated Discharge of a Firearm, Aggravated Battery/Use of a Firearm and Reckless Conduct.  Police say there are no additional suspects being sought at this time.
CPD received several calls Sunday afternoon of shots fired, and then one call of a person shot in the leg at the intersection of Rhodes and McKee.
The victim was taken to SSM Health St. Mary's Hospital for treatment but was ultimately transferred to a St. Louis area hospital in stable condition.
Marion County Sheriff Kevin Cripps — who was assisting CPD at the scene – located two juvenile subjects running from the area and was able to take them into custody. One of the subjects was questioned and released while the other was questioned and transported to the Franklin County Juvenile Detention Center.
Police were still investigating the case when on Monday another suspect turned himself in.
The suspects and victim reportedly knew each other, and it's believed this is an ongoing issue between them.